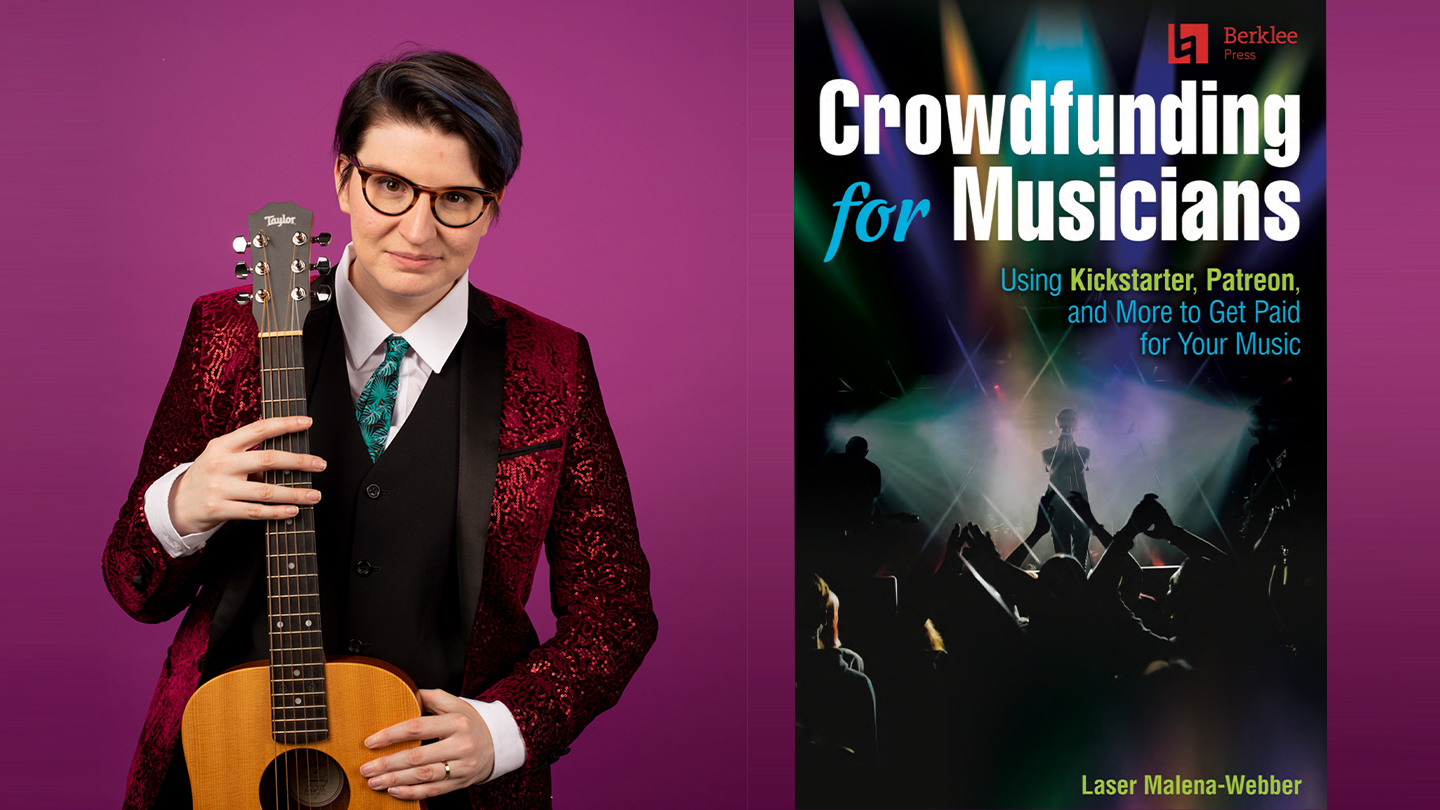 crowdfunding for musicians
My how-to guide for musicians comes out fall 2019!
Hi, I'm Laser.
I'm a writer, director, musician and crowdfunding coach.
I'm passionate about independent art: creating it, consuming it, and helping make it possible through Kickstarter, Patreon, and other crowdfunding campaigns.
Can I help make your Kickstarter project the best it can be? I probably can!
Looking for some help creating a high-quality video for your band, game, or project? I've done lots of that, too!
comedy
I perform live and write songs and comedy. This isn't the website for that, but I can get you there if you click this button: